Trees for orangutans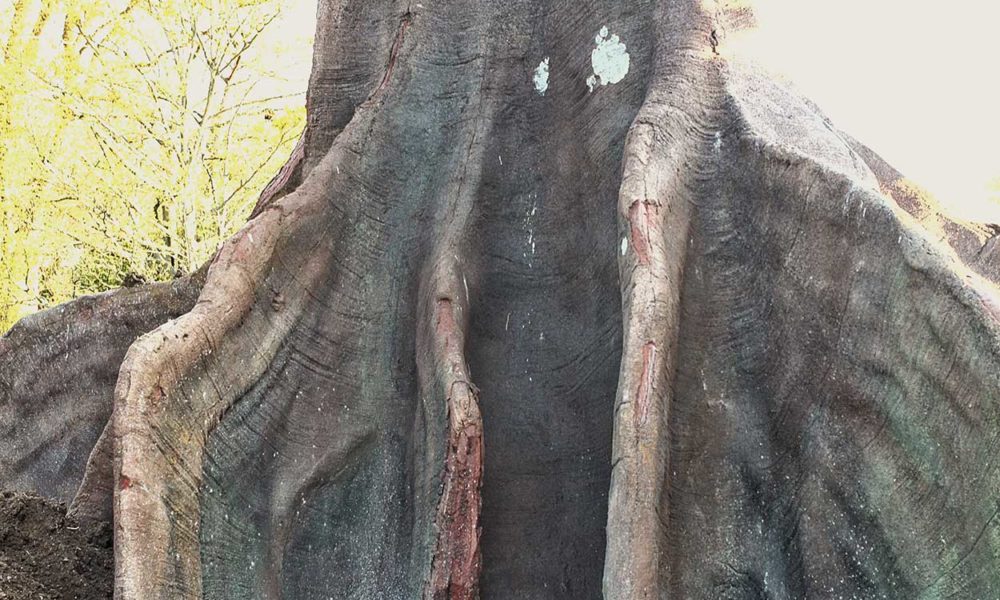 Koda Creative was invited to join the multi skilled team at Houthoff Zoo Design to help build twelve giant trees in the new Orangutan Forest exhibit at Dublin Zoo.
The trees are copies of the kapok and banyan trees found in the Bornean orangutan's natural habitat, the tropical rainforests of Borneo. Each tree is made from steel and concrete and the details are hand sculpted and painted. Three trees contain feeding systems which encourage the apes to climb high in search of treats. The tallest tree is 12m high and all offer climbing opportunities for these mainly arboreal animals. Some trees are connected by cables which the orangs can traverse across high above the heads of the humans below.
In the wild, these animals are losing their homes because of deforestation due to palm oil cultivation. Dublin Zoo hopes The Orangutan Forest enclosure will help highlight their plight and raise money for the Orangutan Foundation.
There is some more information about this exciting new exhibit on the Dublin Zoo website.
Read an article about the project on the Irish Independent newspaper here.
Spectacular drone footage on Dublin Zoo Facebook page here.