Humboldt penguin habitat model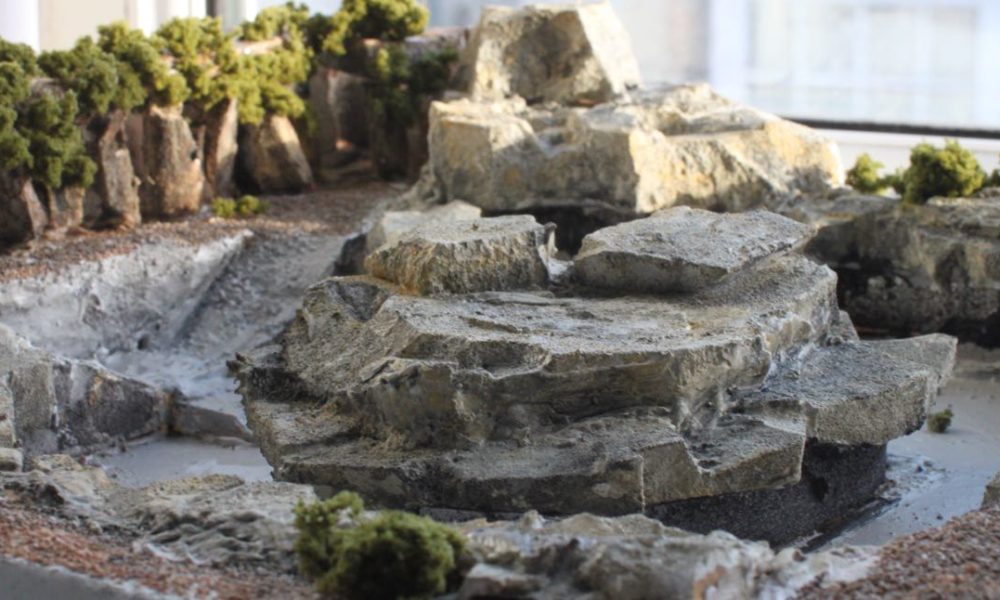 Here are a few shots of our concept model for a Humboldt penguin enclosure. Working closely with Paradise Park, this is a re-design of their existing area which although worked well, needed a more natural looking feel. We built this model after researching the natural habitat and breeding areas of these birds.
Work has already started on the actual enclosure so I will put on more pictures as the project develops.